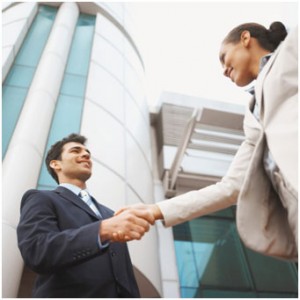 Explore interest-based negotiation through concepts designed to help you develop effective negotiating and influencing skills.
Topics include:
Understanding your style & the style of others
Understanding interests and positions
Preparation
Identifying issues
Communication skills for negotiation
Generating options
Agreement
Work through a negotiation model using a preparation form that guides and enhances your ability to negotiate effectively. Discover your style using a Negotiation Style Profile built on the Harvard Negotiation Model. Consider tips and strategies.
Objectives
By the end of this course, you'll be ready to:
Examine the role of influencing in your relationships.
Explain the benefits of a win-win negotiation approach.
Examine crucial communication skills and strategies for successful negotiation skills.
Identify options leading to win-win.
Understand and use a model for effective negotiation.